Artistic name: Berry Usagi/Ichigo
Real name: Luisa Vega
Country: Japan/Peru
birthday: 28-Augost-2000 (14 years)
Biography
Edit
She is a half japanese makeup artist. She is a model, Lolita, Fairy kei and also she make song´s covers. She has a "kawaii" lifestyle and is also kawaii on everything that she does.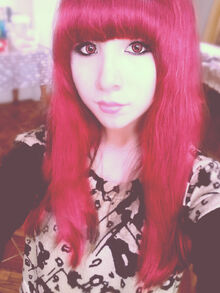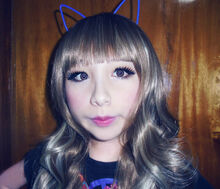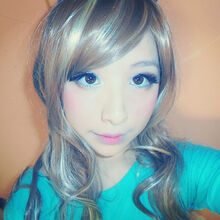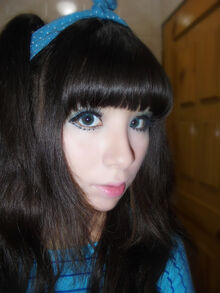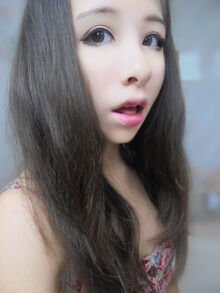 Ad blocker interference detected!
Wikia is a free-to-use site that makes money from advertising. We have a modified experience for viewers using ad blockers

Wikia is not accessible if you've made further modifications. Remove the custom ad blocker rule(s) and the page will load as expected.